To carry out a good shooting, no room should be neglected. Your future buyers must be able to project themselves easily and get the full potential of your home. In this article, we give you some recommendations to ensure a successful photo shoot to optimize the sale of your property.
Put your home in order
It may seem obvious, but it is essential to do a complete cleaning before a shooting in order to carry out the visits of its housing. A clean and organized property allows potential buyers to better project themselves and gives a positive image to put them in confidence.
In addition to cleaning, it is essential to linger long on the storage to not influence the eye of future buyers. To do this, do not hesitate to furnish your home in a refined and sober manner.
Depersonalize the place
Any "overly personal" decorations and everyday items that can be stored away will further help potential buyers visualize themselves there.
Depersonalizing your property by making it as neutral as possible will help future visitors in their choice and will speak to a greater number of people. Family photos, children's toys, brightly colored decorative objects, imposing and cumbersome furniture can sometimes be a nuisance. By eliminating these from the field of vision, the photos will allow you to envision the volume and the layout of the different rooms.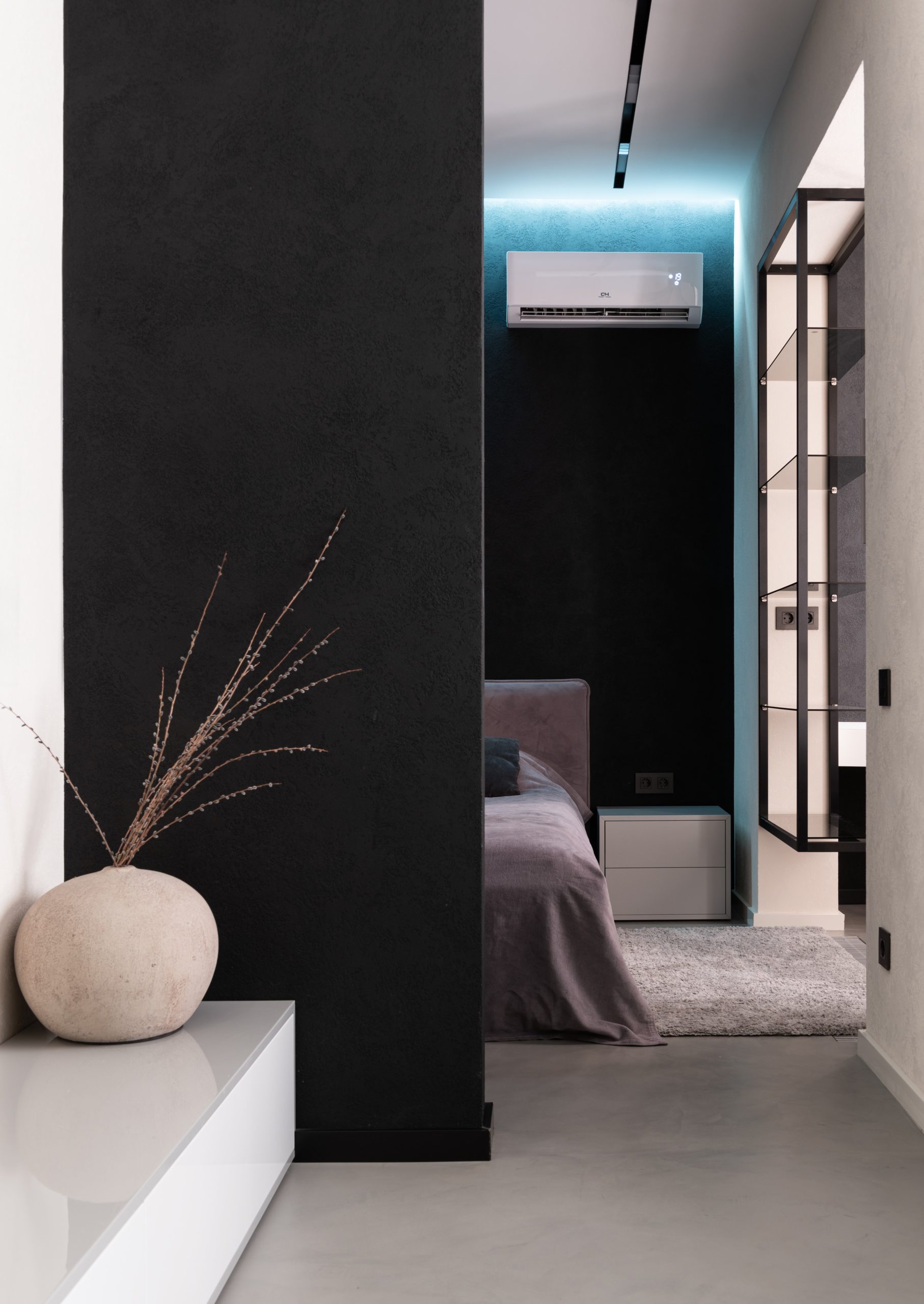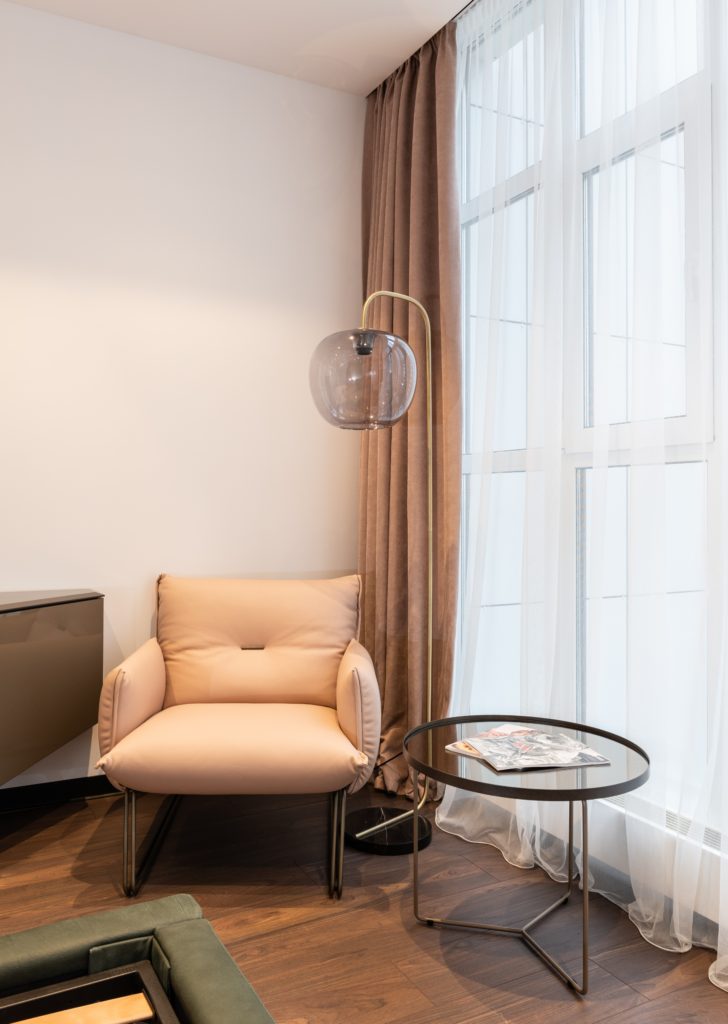 Let the light in
To make your home even more attractive and accentuate the feeling of grandeur, it is essential to let in a maximum of natural light. Open your blinds and turn on a few lights during your shoot to get a harmonious lighting and create a warm atmosphere. These elements may seem small, but they are highly recommended to increase your chances of selling.
Highlight details that make a difference
Do not hesitate to highlight details that bring charm and character to your property: a completely redone bathroom, a wooden floor or a decorative fireplace to make them real assets to provoke love at first sight.
In short, to help you achieve the most optimal photo shoot for a sale, you need: an airy, modern and especially uncluttered space!
Find all our tips in the actualités section of our website.