Seduced and won over by this equestrian universe last year, it was with great enthusiasm that we renewed the experience for this new edition.

What's more, this year we had the opportunity to sponsor this night-time event and were completely enchanted by the atmosphere that emanated from both the stands and the crowd.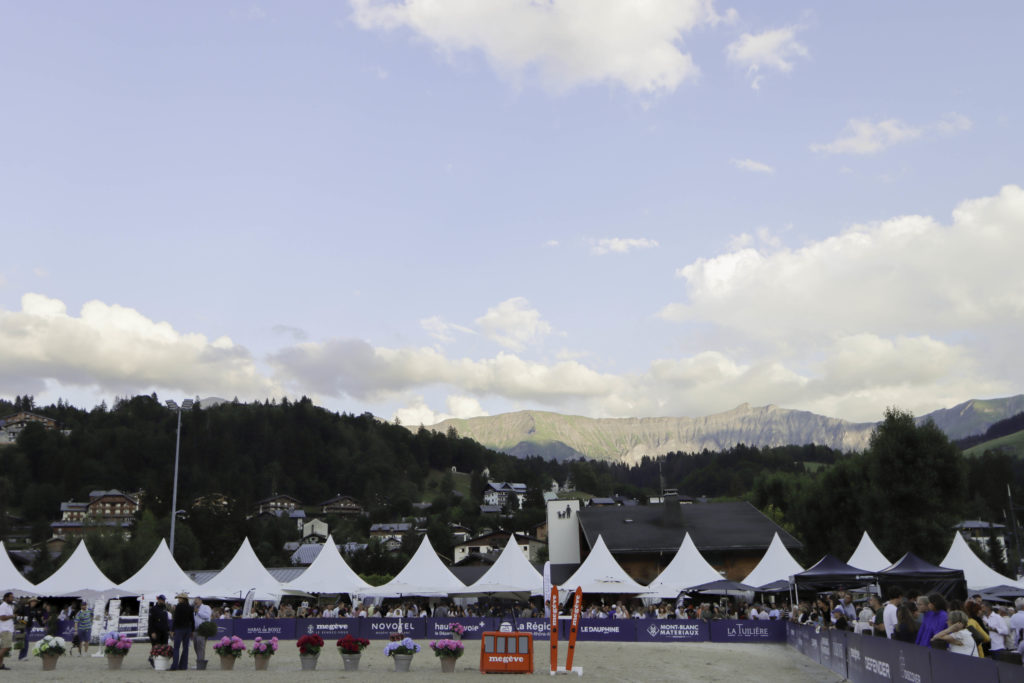 As the sun set, the adrenalin on the circuit was at its peak and the opposing pairs of riders were ready to battle it out throughout the event in a bid to take first place.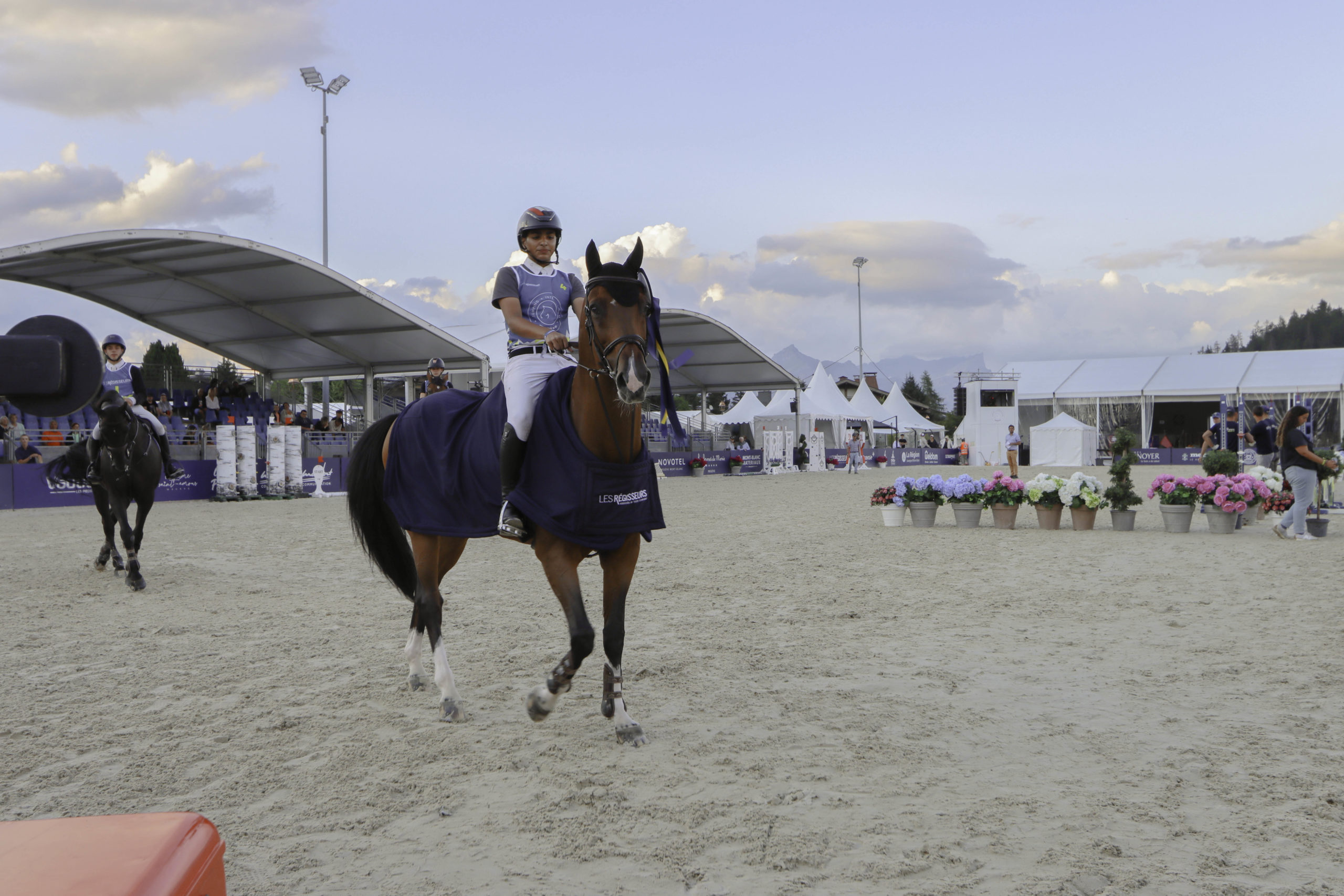 Congratulations to all the riders in the event, to the first 8 classified riders to whom we presented personalised stable plaques, and in particular to the winning couple, Ketteridge Izac and Emilie Flower, whose horse was presented with a personalised blanket.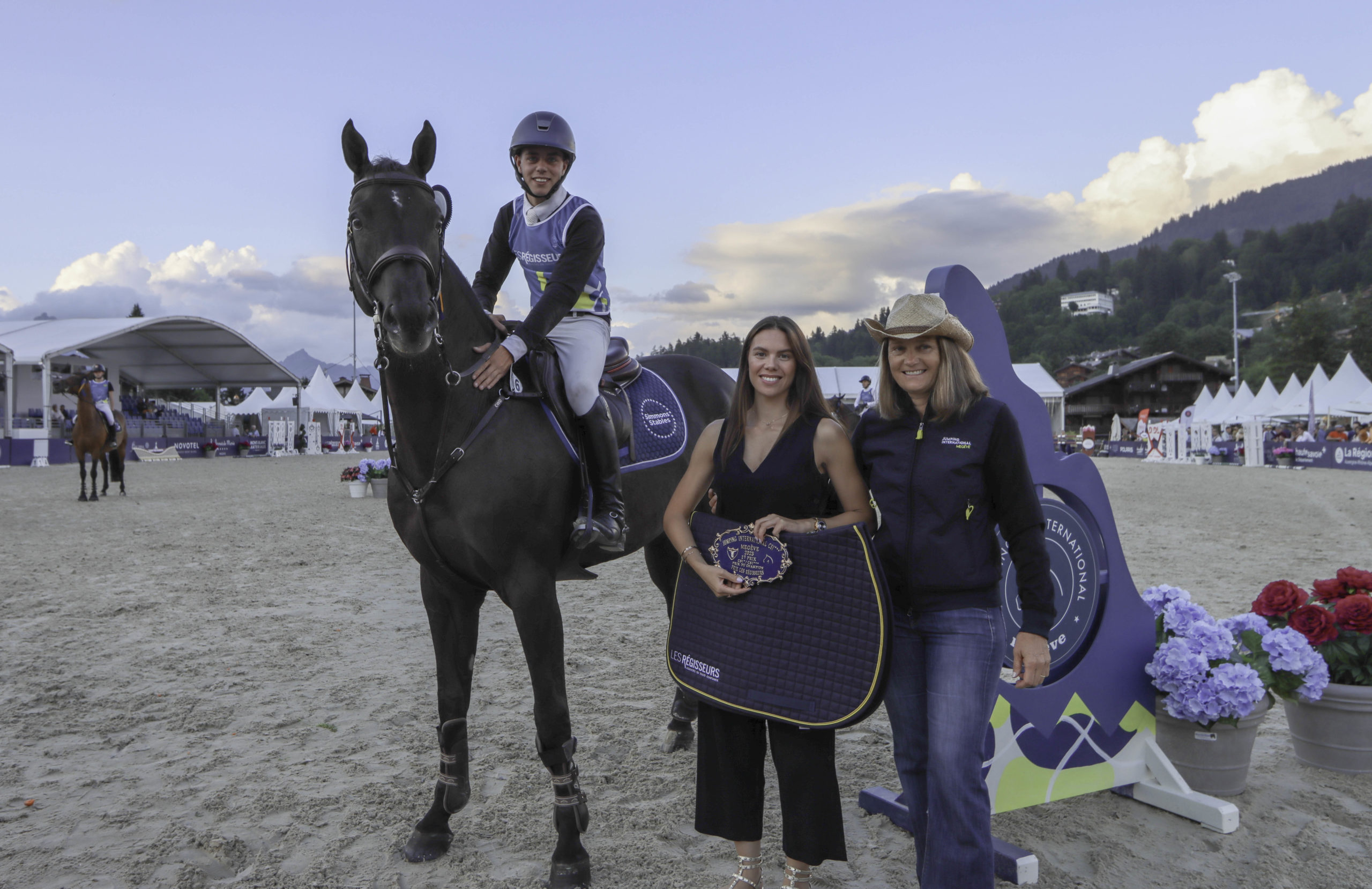 Special thanks go to Pascaline Freiher-Scharapan, President, and Maud Lenoir, Sponsorship Manager, as well as their teams, without whom this not-to-be-missed summer event would not be possible.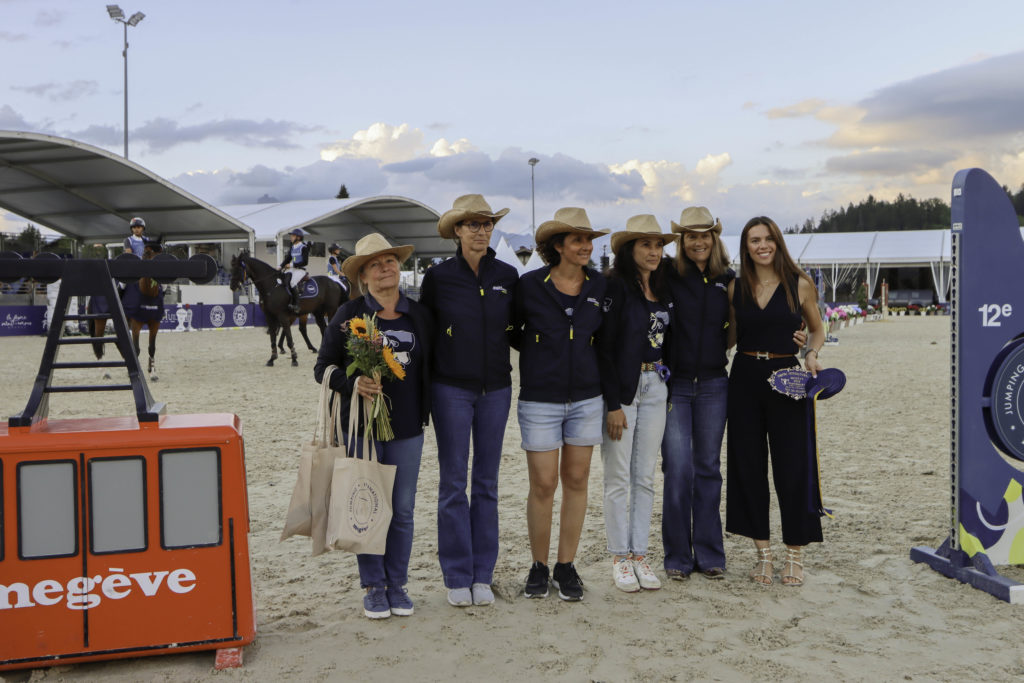 We're proud to be associated with one of the region's finest horse shows, which combines conviviality, attention to detail and passion.
You can find all our articles in the actualités section of our website.